Located within the Georgia Tech's flagship energy facility.
The Carbon Neutral Energy Solutions (CNES) Building
Developing Thermal Energy Conversion Technologies and Thermal Transport Technologies
The Scalable Thermal Engineering Lab (STEEL) develops thermal energy conversion technologies and thermal transport technologies. The lab is located within the Carbon Neutral Energy Solution (CNES) building, which is the flagship energy research facility on Georgia Tech's campus. STEEL is part of the GWW School of Mechanical Engineering and is under the direction of Prof. Shannon Yee.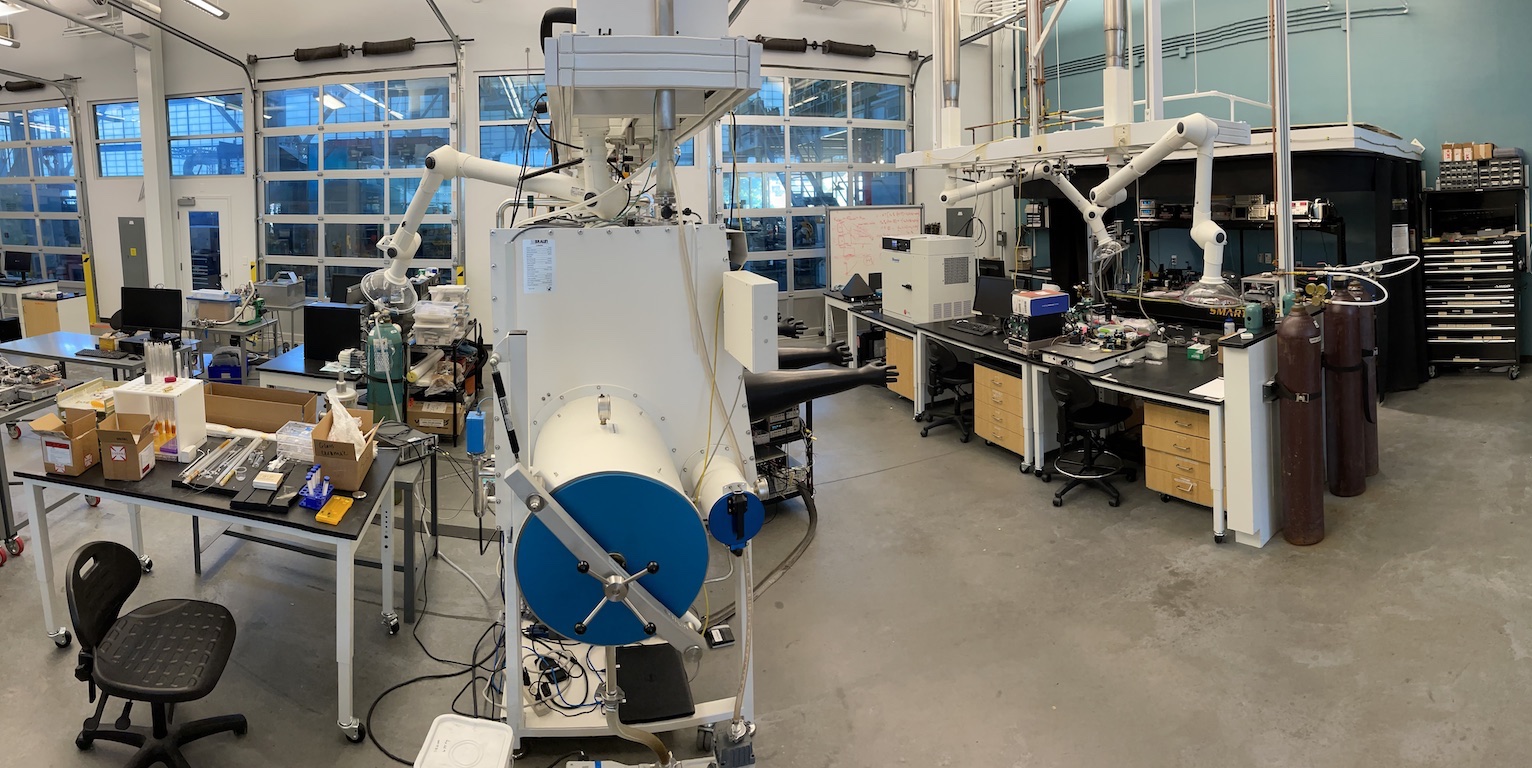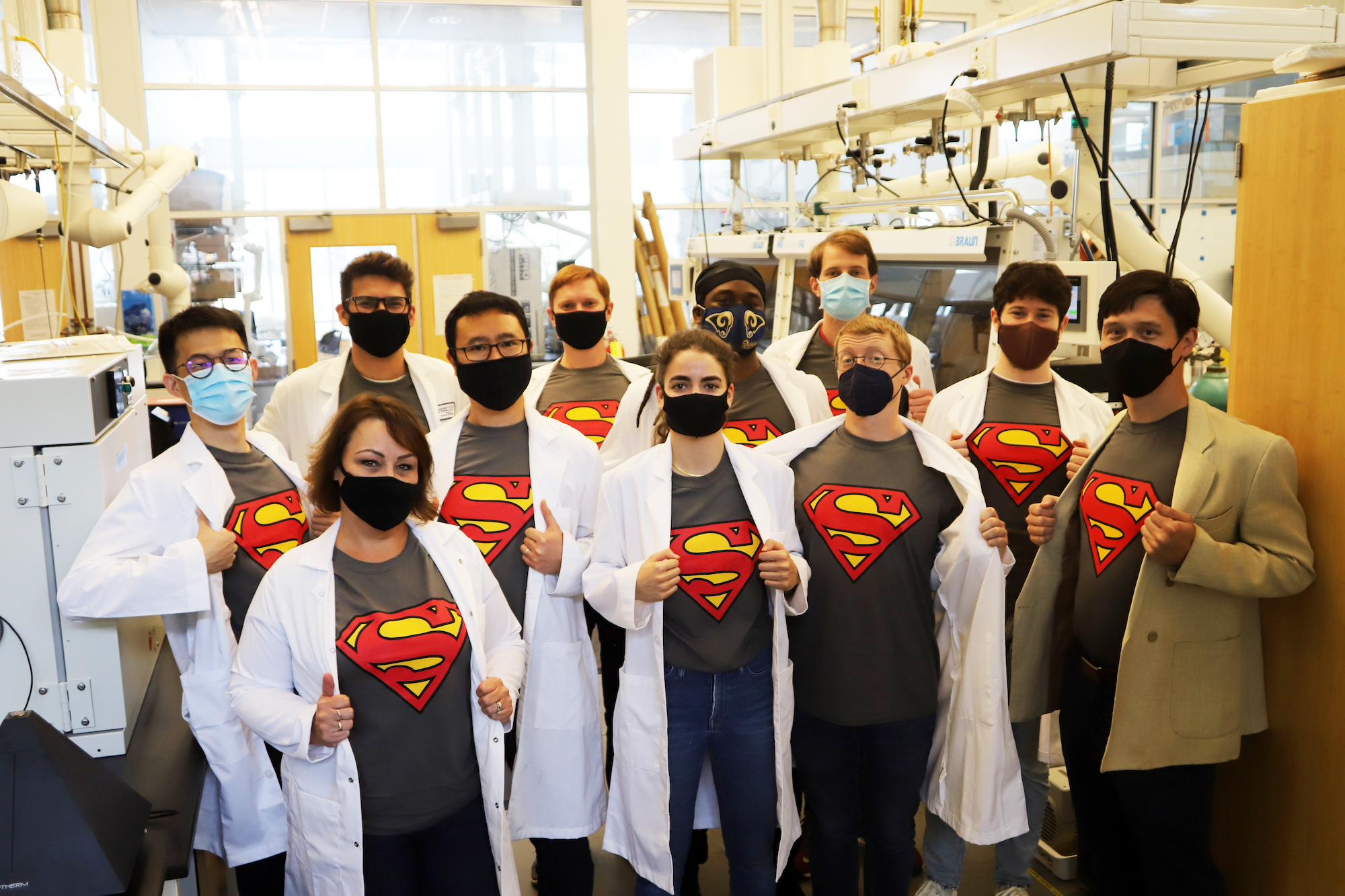 We are an inclusive team of undergraduate researchers, graduate (MS & PhD) researchers, post-doctoral researchers, and professional research engineers and scientists, working on some of the most pressing energy, sustainability, and climate related challenges. Contact Prof. Yee with your resume if you are interested in joining STEEL. 
Find out more about the team: 
STEEL Sponsors & Research Funding from:
Bill & Melinda Gates Foundation