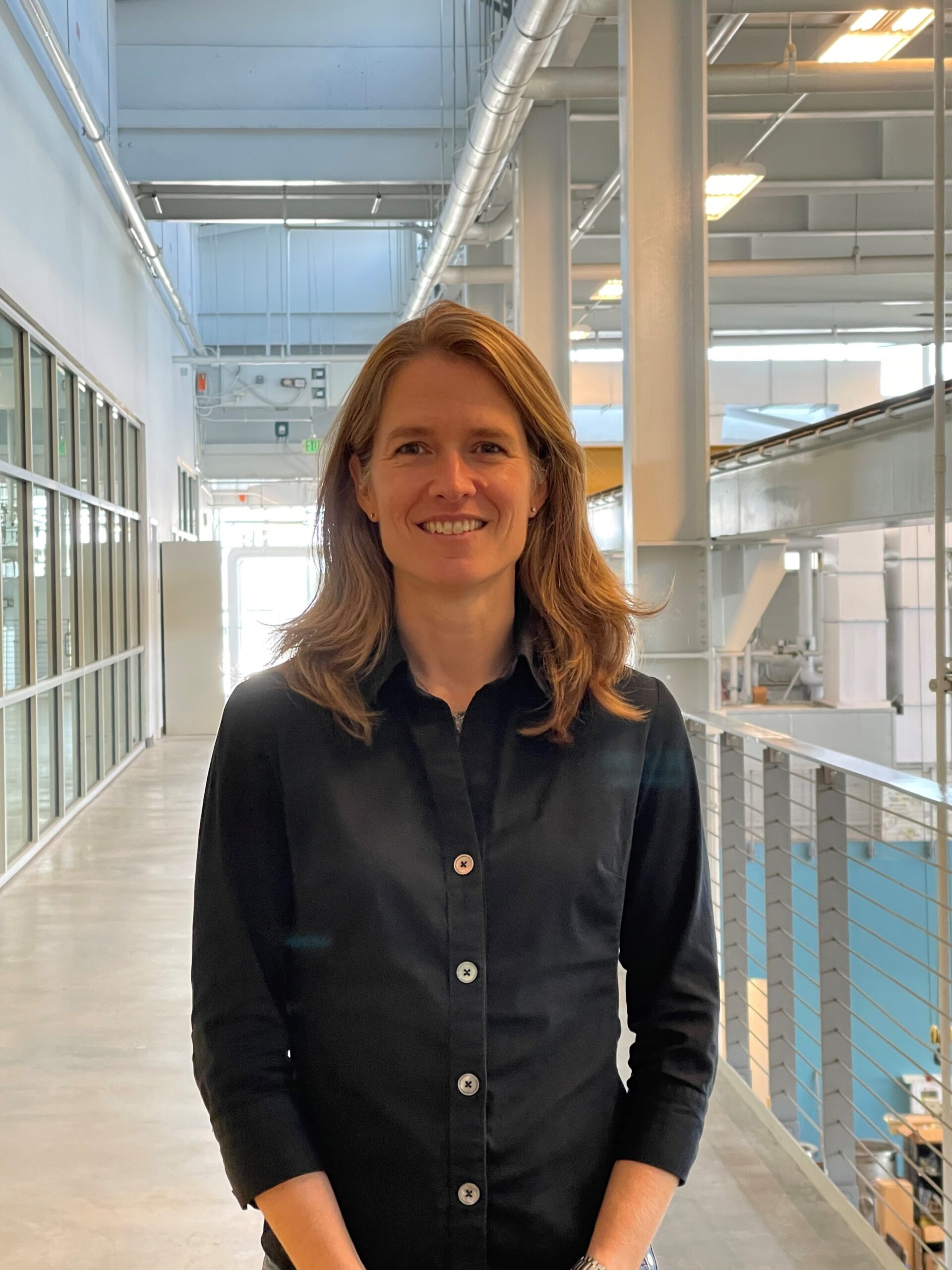 Lisa Bianchi-Fossati
Managing Director G2RT
Biography:
Lisa is a Senior Research Engineer and Managing Director of the Generation 2 Reinvented Toilet (G2RT) program. Nearly half the world's population lack access to safely managed sanitation while others use sanitation solutions that dispose of human waste in potable water. Funded by the Bill & Melinda Gates Foundation, G2RT is the latest effort in an international collaboration to address this challenge through the development of off-grid sanitation solutions essential to a healthy and sustainable future.
Prior to joining Georgia Tech, Lisa served as Policy & Sustainability Services Director for Southface Institute, a non-profit organization that promotes sustainable homes, workplaces and communities through education, research, advocacy, and technical assistance. In her role as Policy Director Lisa was responsible for advancing energy efficiency and renewable energy solutions with legislatures and utility commissions. She also developed and lead an expanded agenda on clean energy policy matters, including energy codes, green infrastructure, and sustainable development strategies in Georgia and the Southeast. In addition, Lisa established Sustainability Services at Southface, an early-stage local government advisory practice focused on providing cities and counties nationwide with practitioner-led clean energy policy and programs support.
Lisa has almost two decades of experience partnering with energy and electric, gas, and water utility companies across North America and Europe to improve their business and information technology operations. In her 15 years at Accenture and three years at a data analytics firm thereafter she designed, developed, and implemented business and technology solutions across the electric utility value chain, including generation, transmission & distribution, and retail services. Before joining Southface Lisa supported the Georgia Legacy Coalition with its efforts to establish a long-term, sustainable source of funding for land and water conservation in the state. Immediately prior to joining Georgia Tech Lisa provided climate and carbon advisory services to both public and private sector partners pursuing a variety of clean energy and sustainability goals. Lisa is passionate about advancing sustainable resource use and holds a bachelor's degree in Environmental Science & Policy from Duke University.