Generation II Reinvented Toilet (G2RT)
An estimated 3.6 Billion people lack access to safely managed and inclusive sanitation
Proportion of the population using improved sanitation facilities.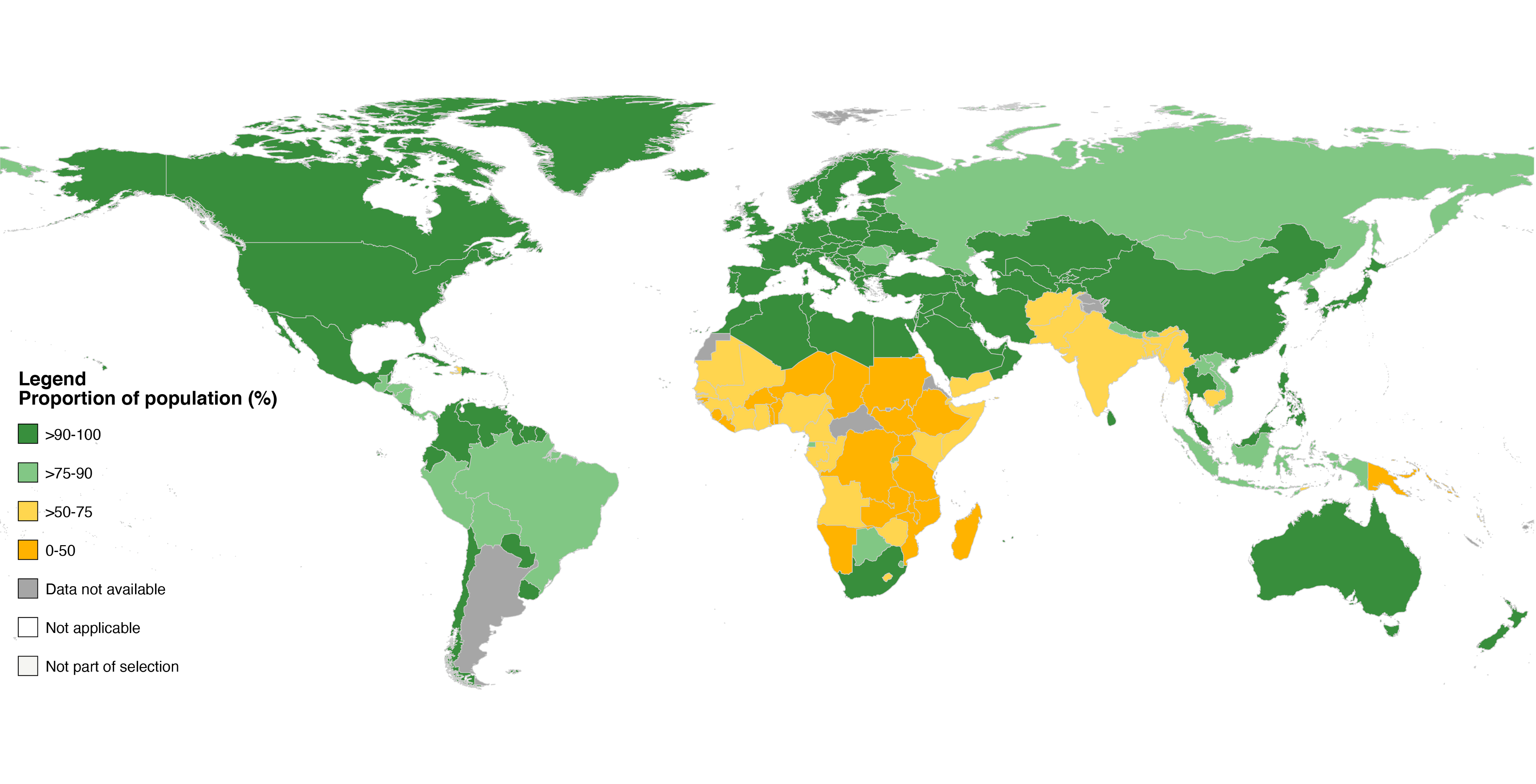 Inadequate sanitation and hygiene are estimated to have caused more than 500,000 deaths from diarrhea alone in 2016
The Bill & Melinda Gates Foundation have made this a central goal of their efforts to enable the
widespread use of safely managed, sustainable sanitation services that contribute to positive health, economic, and gender equality outcomes for the world's poorest people.
A great introduction to this area and the Foundations work on this global challenge can be found in Episode 1 of "Inside Bill's Brain". 
Safe sanitation is essential to a Healthy and Sustainable future for developing economies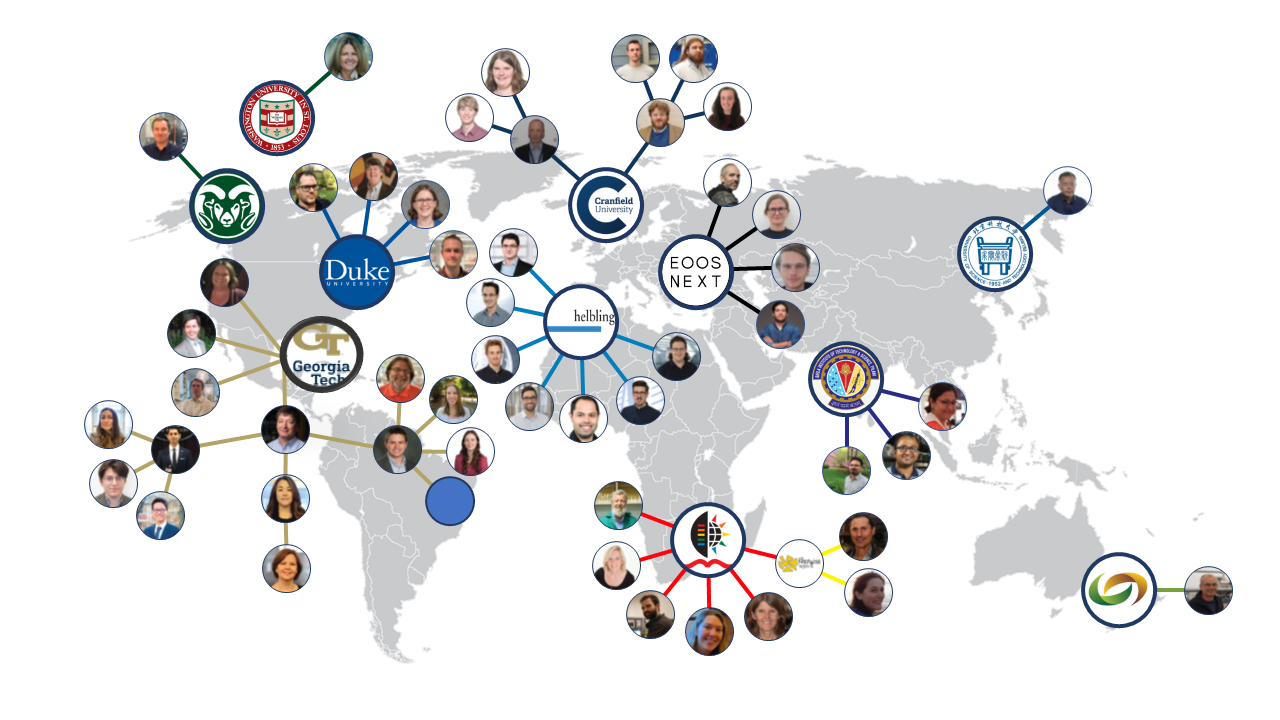 The STEEL Team is leading an international effort to address this challenge through the development of off-grid sanitation solutions that can be deployed in developing countries.
Find out more about the G2RT Mission and Team here: 
Further Reading and Resources